Digital Marketing
Top 10 best digital marketing tools used in Australia
Digital marketing is a new wave in the marketing world that helps small businesses in Australia make huge success strides. One of the reasons this concept is gaining ground in the country is the high internet penetration rate in the country, with 88% of the population having access to the internet. This creates a large niche of customers that businesses can target.
Even with the possible success that lies in digital marketing, marketers are still faced with the challenge of the right strategies to use, the appropriate tools, and more. 82% of internet users prefer advertising that is tailored and targeted. For this reason, it is crucial for a business to hire a professional digital marketing agency in Australia such as Virtuoso Netsoft (VNS) to implement personalized digital marketing tools that will help them achieve set objectives.
Below are some of the top 10 best digital marketing tools that businesses in Australia can use to advance to the next level: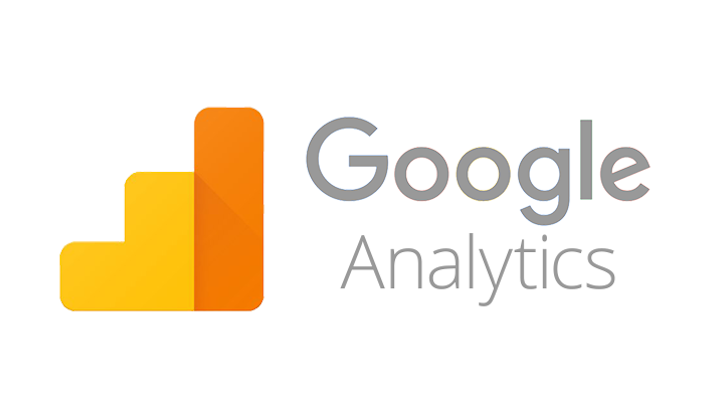 The most popular search engine is Google, and as a marketer, you need Google Analytics as one of the most effective digital marketing tools. To figure out your business reach and growth, you will need to check the numbers regularly and analyze whether the implemented strategy is actually working or not. One of the numbers that you get with Google Analytics is site traffic, user locations, etc. All these are crucial tools to help you understand your audience better and analyze the website's performance.
You need to hire an experienced digital marketing agency in Australia like Virtuoso to better understand your users, what is working, what is not working, etc. Google Analytics is ideal for businesses that are just starting out because it is a freemium service, and Google provides a course that can train you on the basics of using this tool.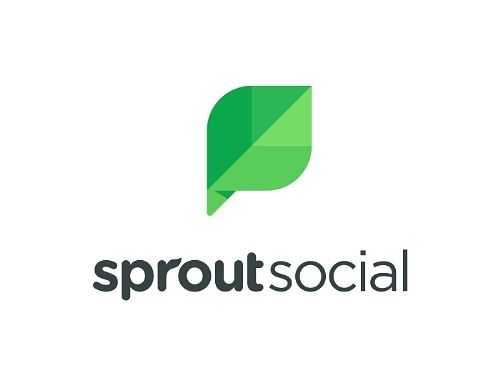 If you are doing digital marketing through social media platforms, then you need to implement digital marketing tools that will collect data from your sites and users. Sprout Social is a site that provides social media management service and analytics on your social media platforms.
With Sprout Social, you will communicate better with your social media audience. You get to implement tools that are effective and those that will increase the rate of engagement with your existing customers and the target ones. At VNS, we recommend Sprout Social because it comes with a free trial under which you will know whether the strategy works for you. After the free trial, you will analyze its performance and decide whether it is suitable to meet your business objectives.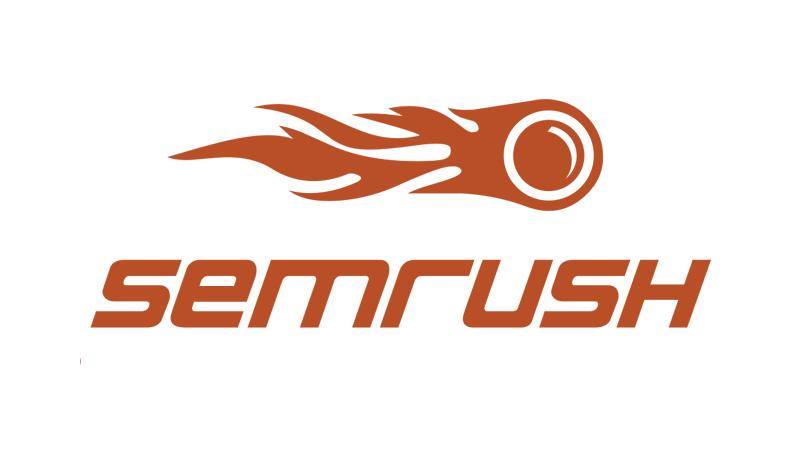 SEMrush is one of the most trusted digital marketing tools in Australia and across the globe. It is the best tool if you are looking for an all-round tool for your business. SEMrush has immense features that will help you analyze the performance of your business in the online world. SEMrush helps you to conduct site audients, keyword research, social media analysis, and more.
VNS advises small businesses to invest in blogs to keep their keyword competitiveness in check. With SEMrush, you will know how the blogs are performing, and you will direct more people towards reading the blog and thus increasing traffic to your website. You can also use this digital marketing tool to analyze what your competitors are doing and aligning your strategy to something that actually works.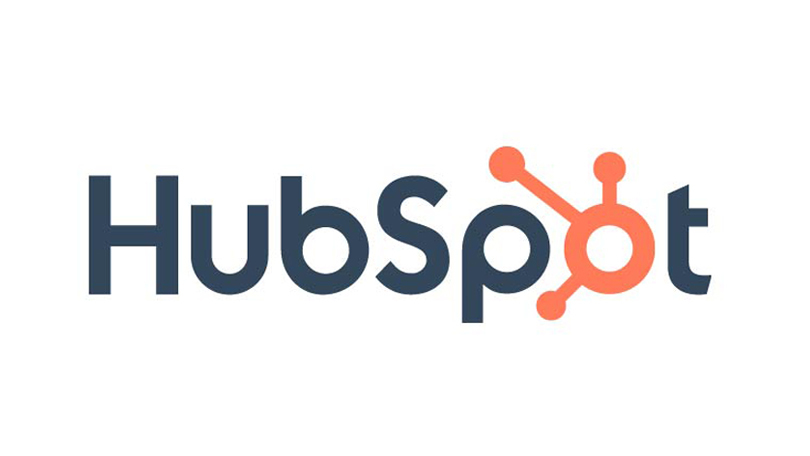 HubSpot is one of the other digital marketing tools that we use here at Virtuoso. It is an essential tool when you want to handle all your internal businesses and analyze the performance of your business based on all the internal strategies that you are applying. The major reason why Virtuoso Netsoft advises clients to use HubSpot is that it is a game-changer when it comes to Customer Relationship Management (CRM).
HubSpot is also another all-in-one tool that will work for you in your social media pages, email marketing, blogs, and even help you create authentic landing pages. With HubSpot, you also manage to view the indexes that are provided to analyze the features that are best working for you. Another reason why HubSpot is recommended by VNS is the HubSpot Academy that provides you with useful information that will help you advance your marketing skills.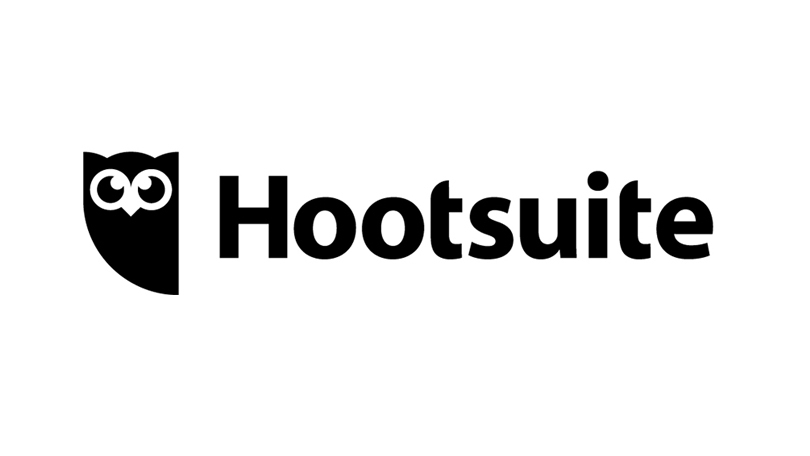 Hootsuite is social media management that Virtuoso Netsoft (VNS) uses to help businesses store their social media content and schedule them on different social media platforms. Hootsuite is a tool that is not just used in Australia, but it has also gained prominence in other parts of the globe.
One of the reasons why Virtuoso ranks Hootsuite as one of the best digital marketing tools that you should use in 2021 is its ability to calculate the conversion rates. With this, you will have a clear view of the ROI derived from the digital marketing strategy that you have implemented. Hootsuite offers a 30-day free trial where you will analyze how the strategy is performing.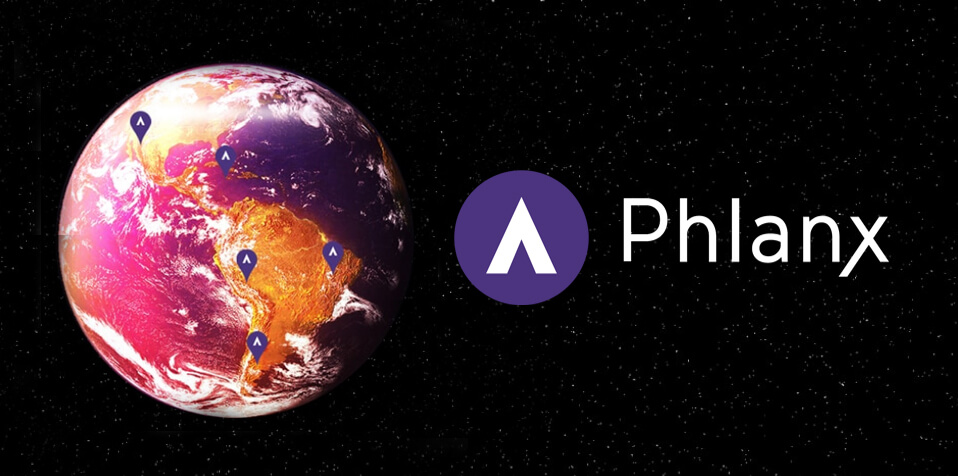 Phlanx.com is the next digital marketing tool in Australia that Virtuoso is using to help businesses succeed. This global tool provides users with a variety of digital marketing features that include getting influencers, analyzing user engagement, and collaborating with influencers and the brand.
Phlanx.com is the best strategy that can work for small businesses and medium-sized businesses. This tool is more aligned towards auditing how influencers are helping to promote your brand or product. With this, multiple influencers working for your businesses can connect with each other, and you get to generate a contract form for your hired influencers. Just like most of the other digital marketing tools, Phlanx.com also has a free 30-day trial that allows you to test out whether the tool is working well for your business.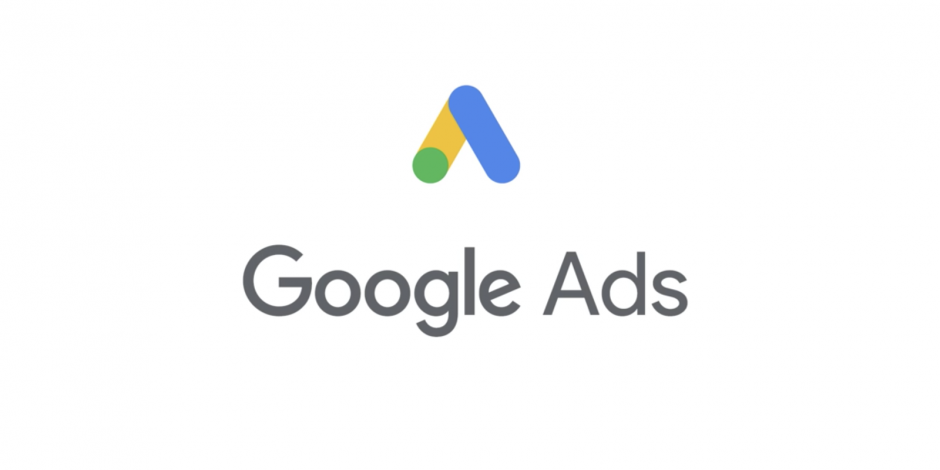 When you are running a small business, and you are just starting on it, you may find that running Adwords campaigns can be a hectic process. Editing these ad campaigns can even be heftier, and this is why you need one of the most reliable digital marketing tools by your side, such as Adwords editor, to help you to edit the bulk campaigns you have set up.
What gives Google Adwords editor a place among the best digital marketing tools in Australia is that it is a free tool. Besides this, VNS uses the tool to make edits on bulky campaigns much faster, view statistics, and implement campaign changes. This digital marketing tool works with both Windows computers and Mac.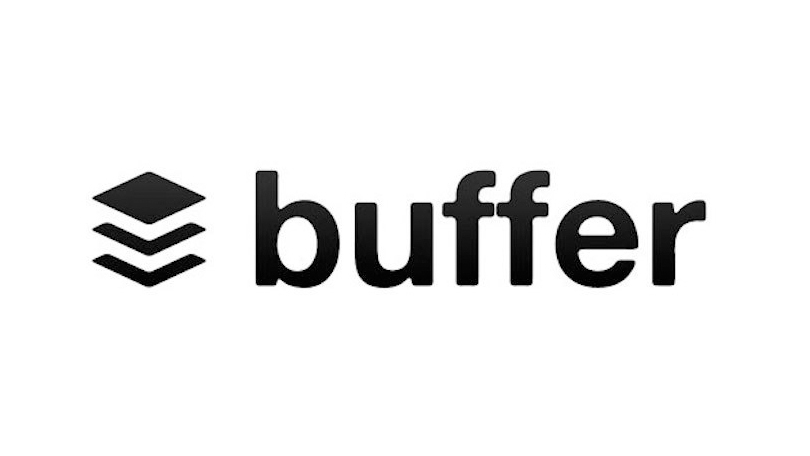 Buffer is also among the trusted digital marketing tools in Australia. It has a footing in most brands and businesses, and it has helped many achieve relevant results. Buffer deals in managing the social media platforms of your business. Whether you are just starting out or you have been using digital marketing tools for a while, Buffer has the perfect feature for every stage.
Virtuoso Netsoft also implements Buffer as one of the digital marketing tools to get analytics reports on social media posts. The tool also comes with multiple features that can be manipulated to increase customer engagement and provide credible and positive results. Buffer works with multiple social media platforms, among them, LinkedIn, Instagram, Facebook, Twitter, and more.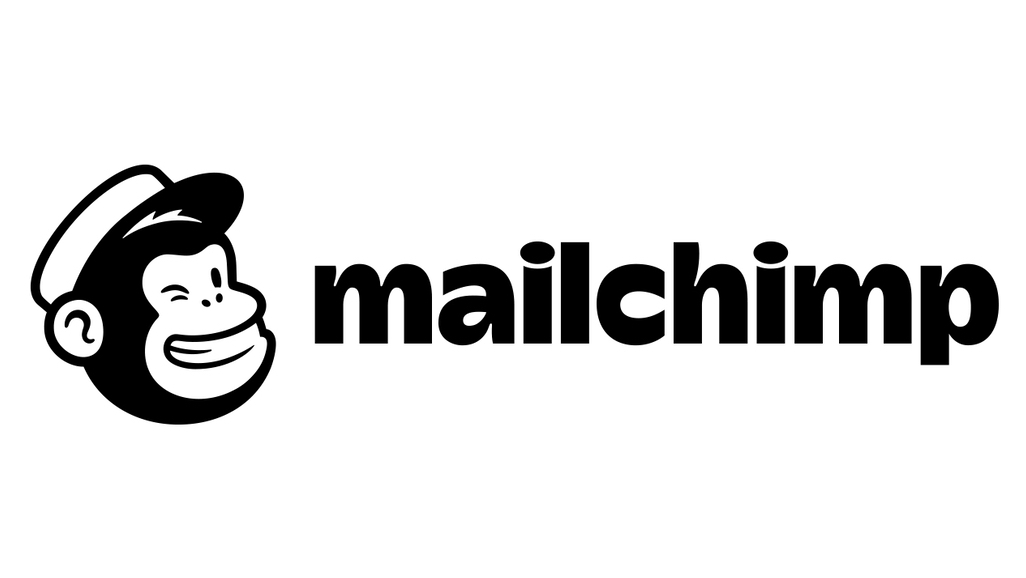 A professional digital marketing agency in Australia, such as Virtuoso Netsoft, will advise you that email marketing is one of the most popular and most dominant digital marketing strategies in the country. Mailchimp is one of the few digital marketing tools that you can use with email marketing. The best way that you can handle email marketing campaigns is with Mailchimp, and it also stands as the best choice for email marketing software here at Virtuoso Netsoft.
With Mailchimp, you get to automate the email marketing campaign that you are running, and this allows you to schedule when you can send emails to your customers. With this tool, you can also develop personalized emails and even attachments.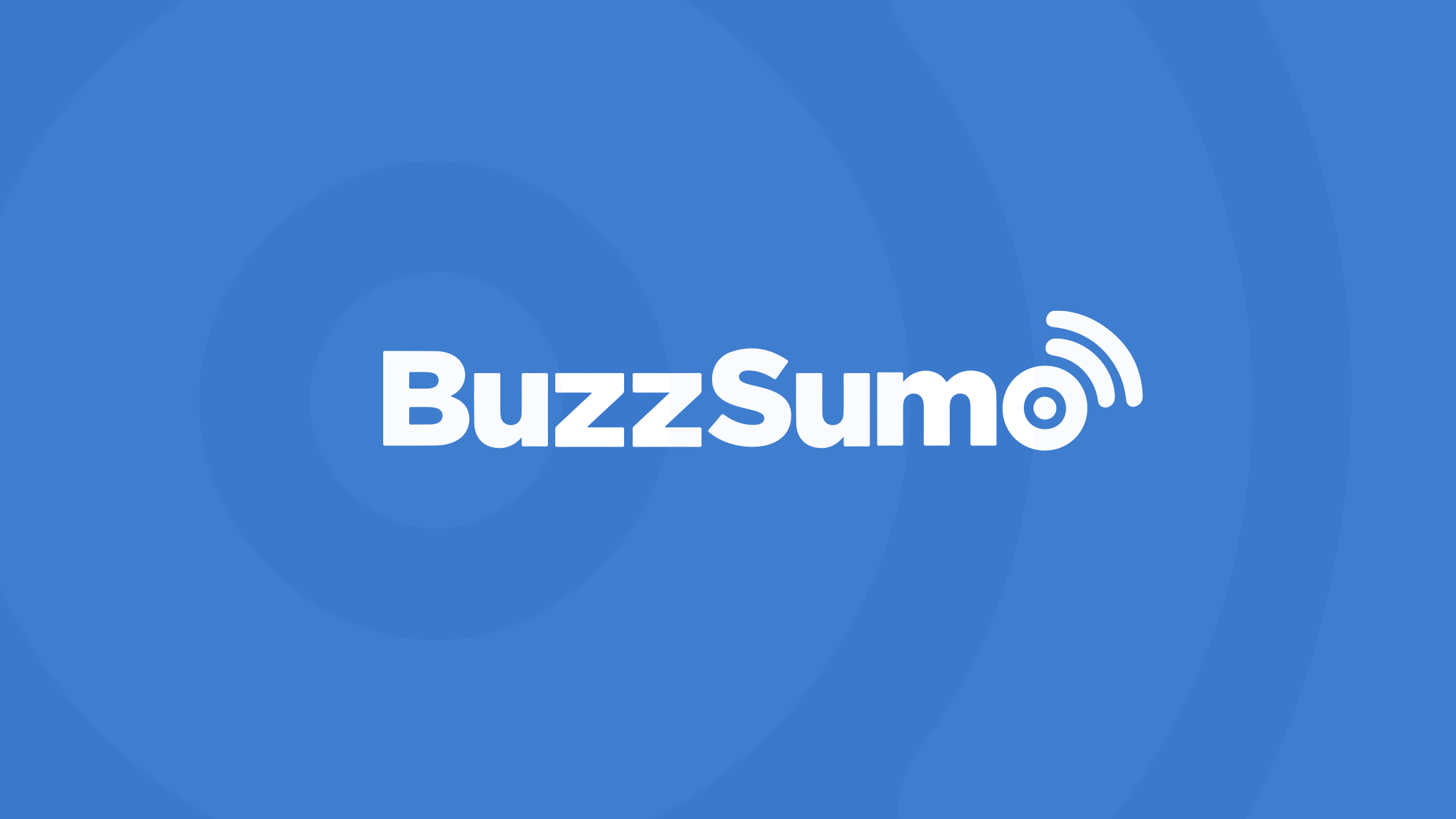 Digital marketing is a very dynamic field, with changes always occurring, and businesses can find it very hard to keep up with these changes. Virtuoso Netsoft uses Buzzsumo as a guide that will help them keep up with all the current trends. It researches and monitors all the current trends so that you can easily adapt them to remain competitive in the industry.
Buzzsumo also helps you create authentic and high-quality content that works seamlessly with your business. It also has a dozen other functionalities that will help you stay ahead in the game. VNS also advocates the use of Buzzsumo in small businesses because it comes with a free trial under which you can analyze its functionality.
In Summary
Digital marketing tools are one of the ways that you can keep up with all the emerging trends in this field. Whereas you can learn how to use most of the digital marketing tools on your own, you need the help of a digital marketing agency in Australia to help you implement the right strategy for your business. Virtuoso Netsoft (VNS) is a professional digital marketing agency in Australia that will apply these tools to your business. By using these tools in an effective manner, you will manage to stay ahead. VNS does all the hectic work for you so that you do not have to worry about your online marketing strategies anymore. These tools are highly affordable, and by making the most of them, you will be a step closer to gaining new leads, increasing conversion rates, and increasing traffic to your website.